27 Jan 2022 | 11:09 | Football
Taking advantage of the time when the English Premier League is in the winter break, many famous players have had rest activities to regain their spirits before important matches in February.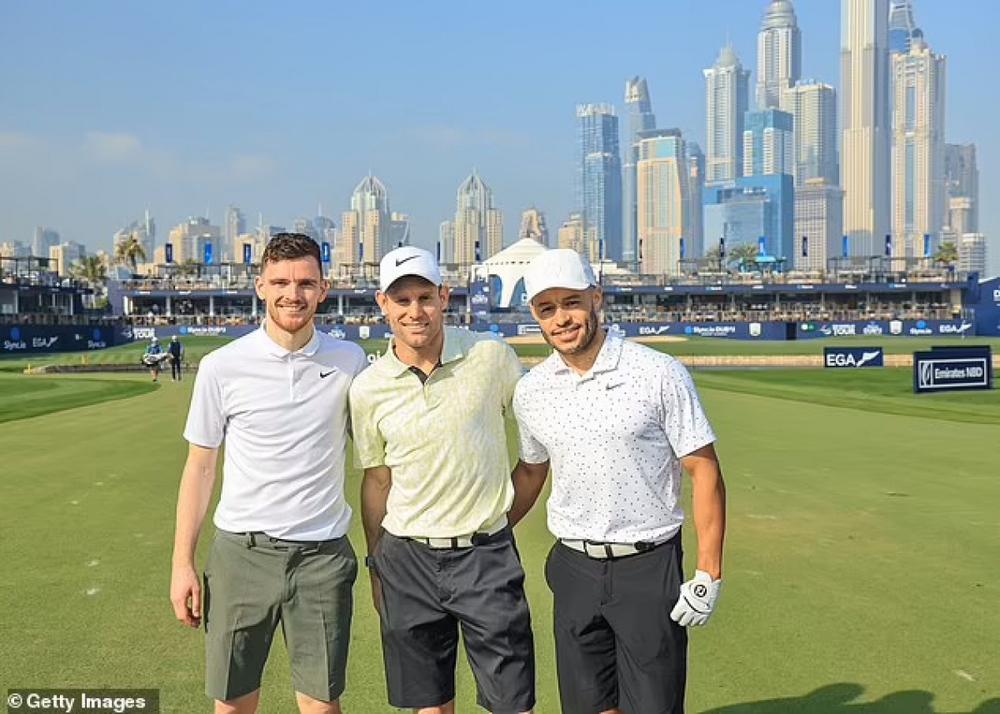 To make room for the international series of January and February 2022, the English Premier League is on a 2-week break.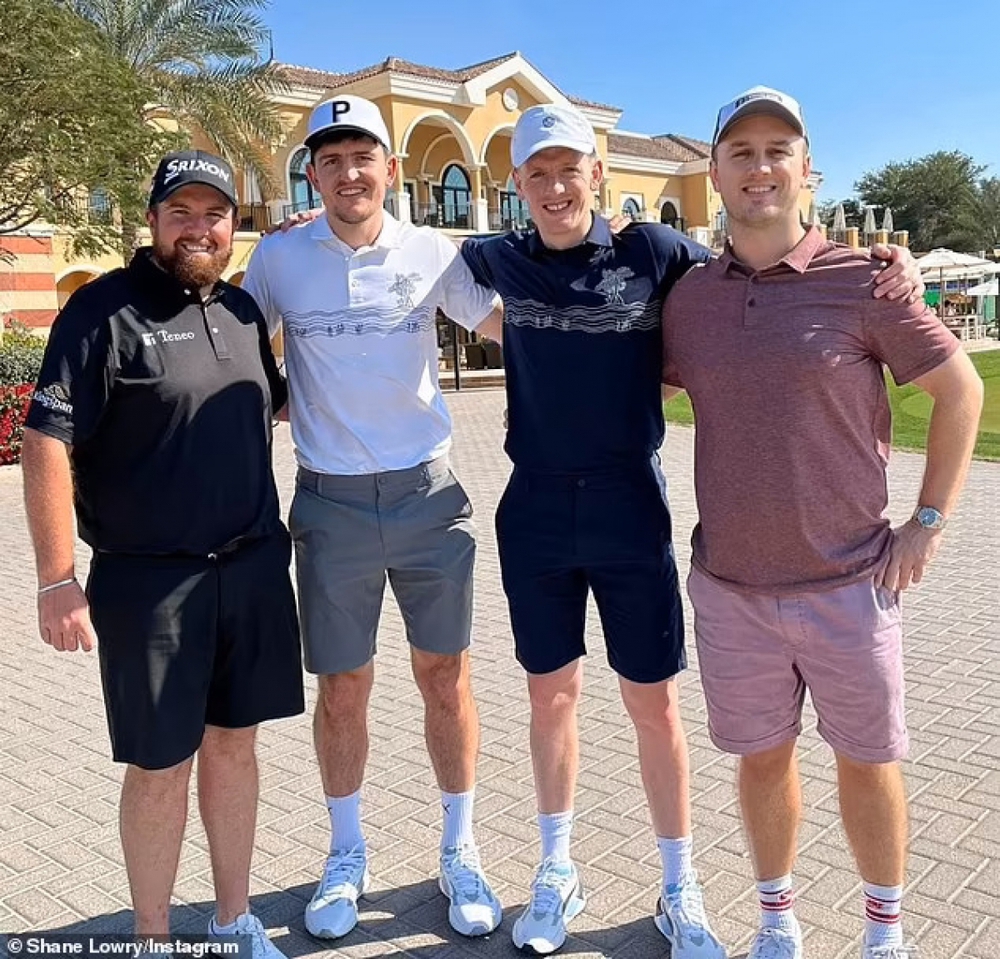 Taking advantage of this break, the stars playing in the Premier League have taken advantage of rest and relaxation activities. In the photo is MU's captain, captain Maguire, playing golf with friends.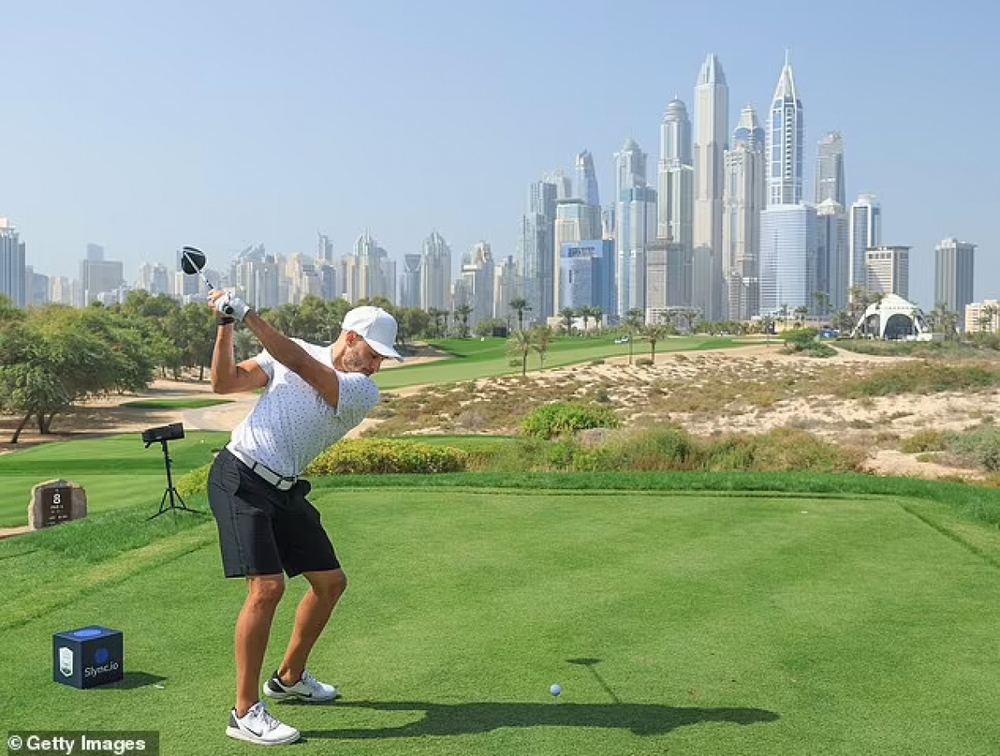 Liverpool players again attended the Golf Pro-Am tournament in Dubai. Pictured is Oxlade-Chamberlain taking the shot.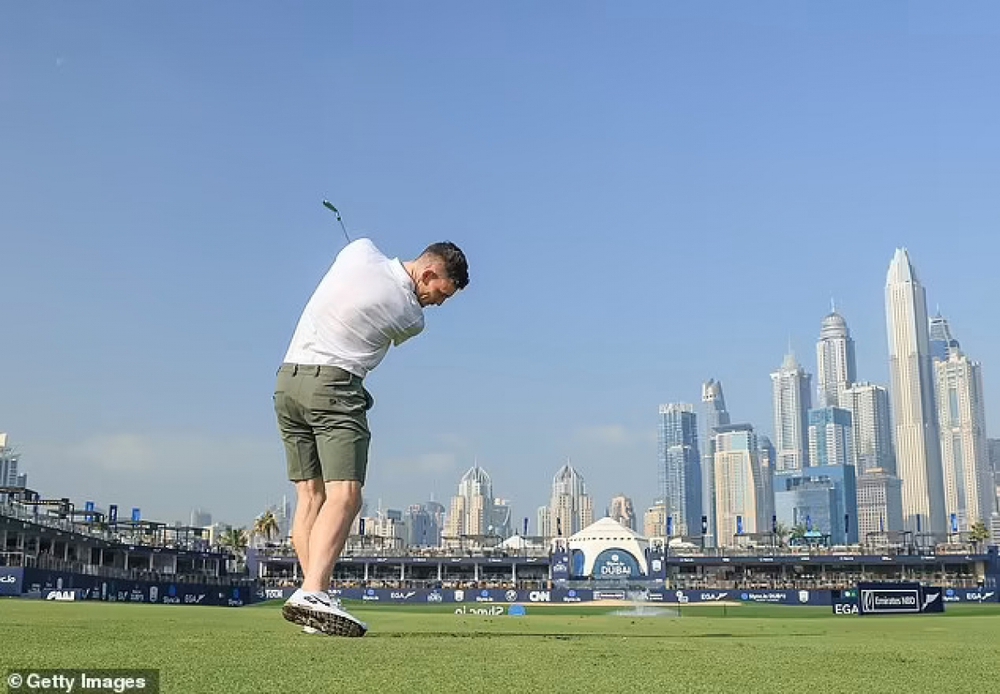 Andy Robertson focused on the shot across the lake.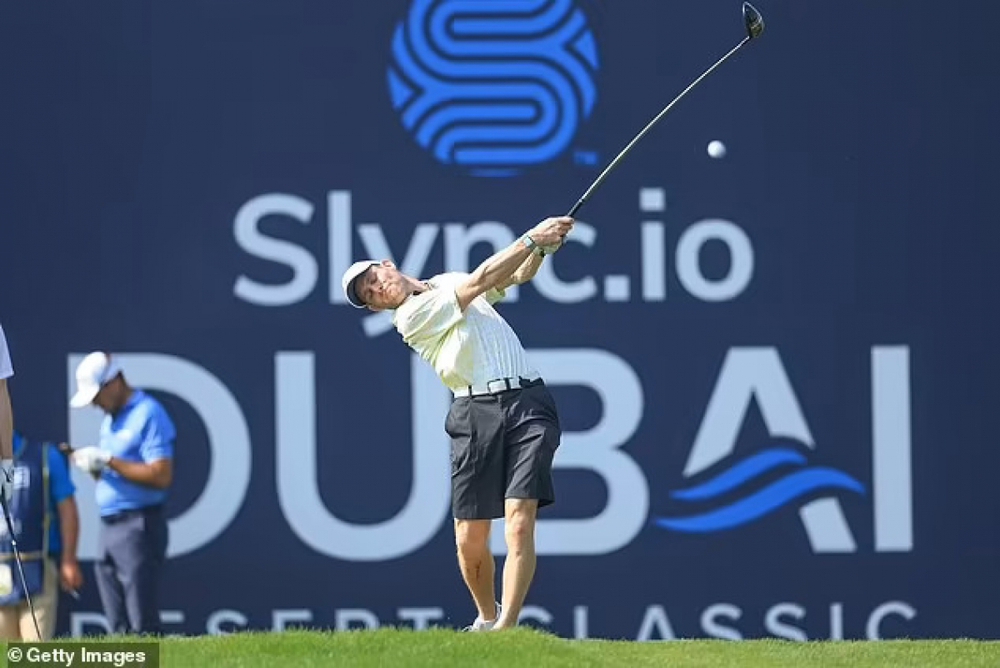 James Milner wasn't pleased with the bad shot.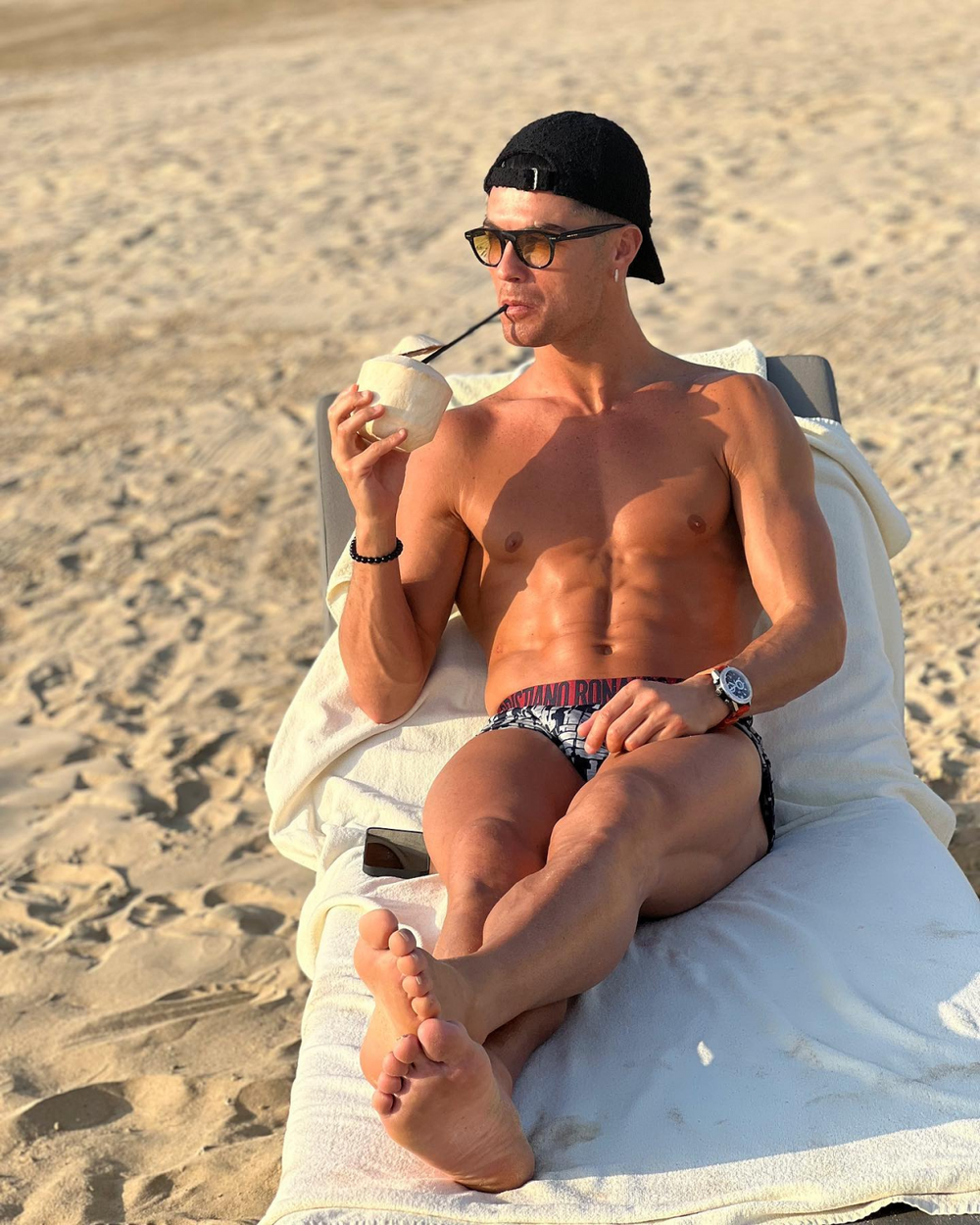 Meanwhile, Cristiano Ronaldo chose to go on a beach vacation. The English Premier League is expected to return on February 9.